​​
*M-Tech Electrical can repair  your current solar panel system if it is experiencing problems which may include the following,
*Inverter replacement or repair

*Solar panel replacement

*Faulty roof top or inverter  isolators

*Faulty solar supply ac circuit breakers

*Faulty solar panel plugs

*Faulty cabling

*Roof leaks caused by solar systems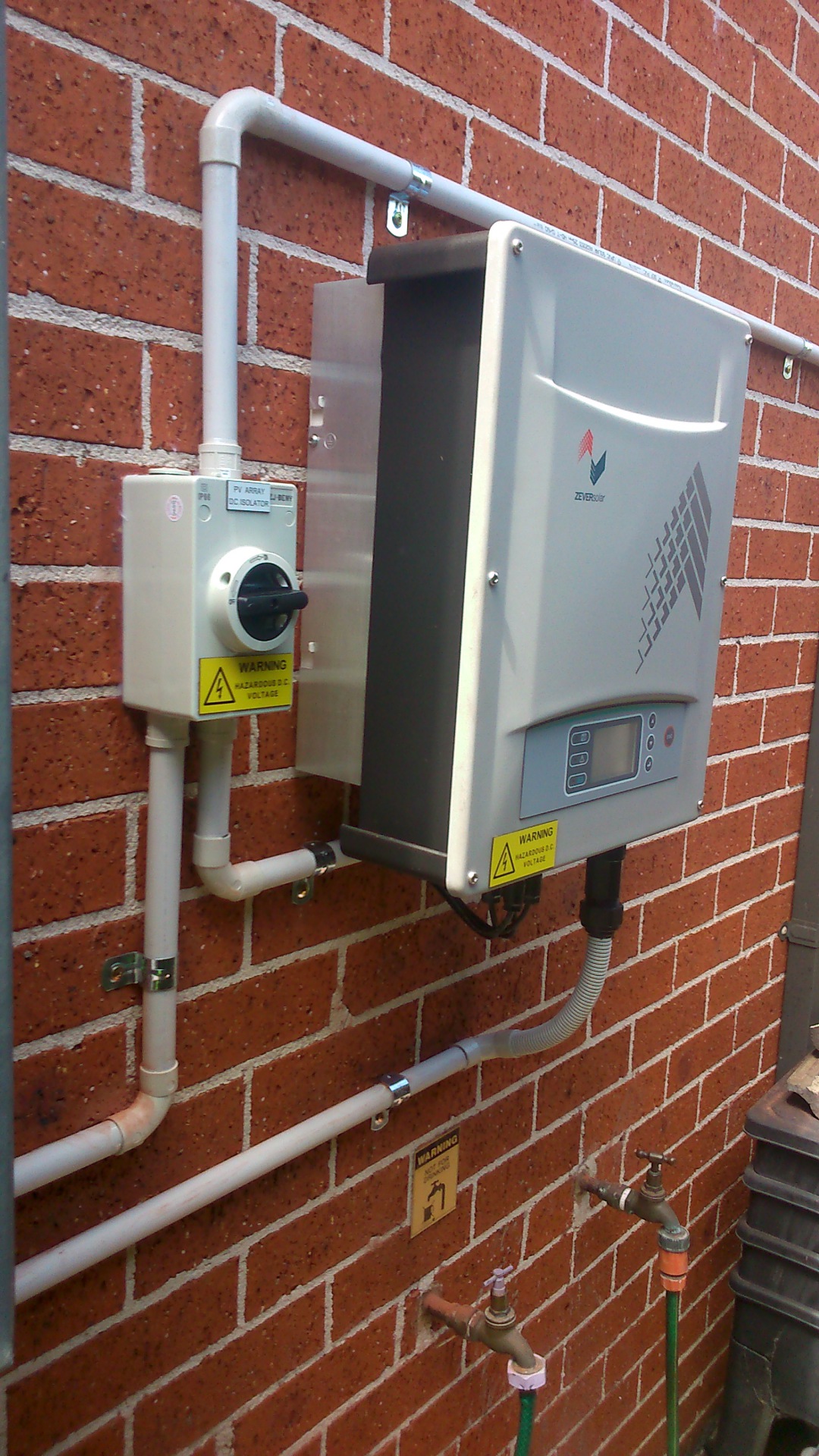 M-Tech Electrical offers a range of servicing packages which we recommend should be carried out anually at a minimum to maintain system performance. Inspections include the following.

*Clean all solar panels including removing all mould and dirt

*Inspect and report all aspects of installation are up to current Australian standard

*Check and test all electrical conections for safety and performance

*Test all safety devices for operation

*Check system performance to ensure it is working as designed and so that you are receiving maximum benefit from your system

*A detailed report of your system and its performance at the end of each service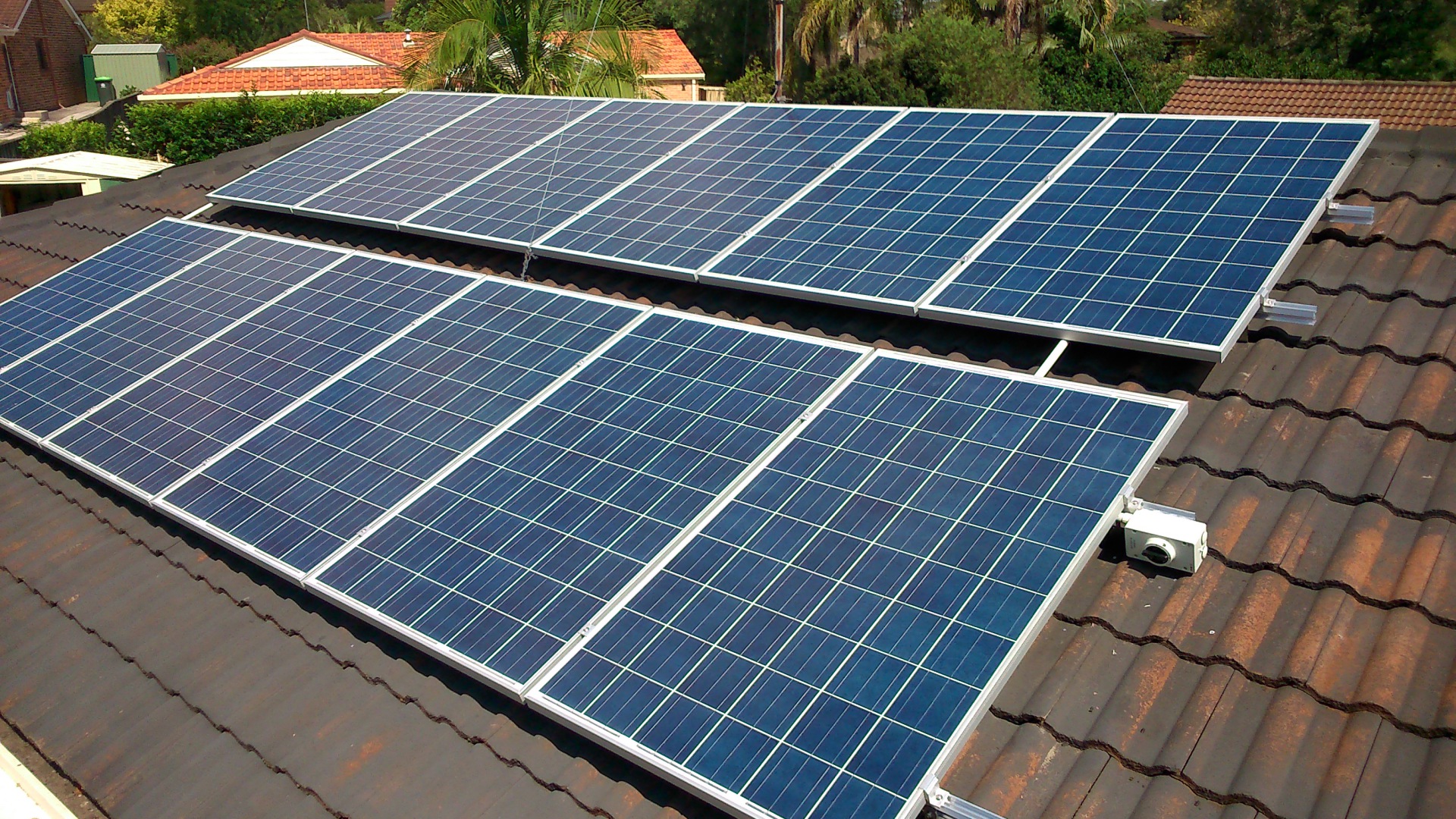 M-Tech Electrical can design and install a solar system that suits you and your familys needs so that you save money on your electricity bills for years to come. We have a strict design criteria to ensure maximum benefit from your investment which includes,
*On site inspection from CEC accredited  design & install technician

*Load analysis on your current electricty demands

*Walk through with technician on equipment that will be used in installation and different options you may have

*Estimate on Money you will save from your solar system and return from investment

*Guide to maintaining your solar system to ensure its performance for years to come

*Support M-Tech Electrical is a company that will be in the industry for the lifetime of your system to answer your questions and help you mintain your system.